The sensation of entering a cathedral. Irretrievably surrendering to the beauty of the space is very similar. To the sensation of entering an imaginary space. With virtual reality glasses. Who knows if better in a few years. And the brands? Beyond the fact that brands enter the NFT's market by selling goods to dress the avatars or decorate their homes, the great opportunity for brands will be to express themselves through new realities. New realities that represent them in all their dimensions and that we find stimulating. In analog version, that is what happens now with the flagship stores . Large interior design projects where brands express themselves not only through their products, but also through music, gastronomy, events or experiences.
Have a drink with friends
You can not only buy, you can play, have a drink with friends, attend conferences, etc. Taken to the metaverse, you have to multiply the possibilities of the experiences Photo Retouching that a brand can offer . Brands embracing people in imagined realities will generate a whole new narrative full of new possibilities. How will Nike welcome you? And Quick Silver? Will you have a wave spot on your site? And Patagonia, or Harvard or Tesla? Asking the question of how a brand will welcome you seems to me to be one of the most fascinating questions that one can ask from the point of view of brand experience. let's not be scared And although walking through Decentraland now seems amazing to me.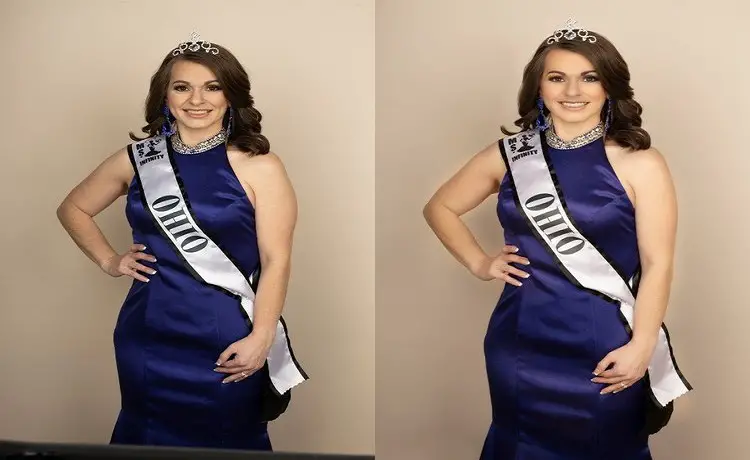 With super cool waiting rooms with good
With super cool waiting rooms with good music and games within their headquarters. You have to get used to the idea, learn and start to take positions, but Executive List for the moment everything is still very basic. Some milestones are missing for the metarverse to pick up speed. Powerful metaverses like Sandbox launch their betas on January 22, Facebook is going to take care of making it much bigger and more accessible. Apple will soon launch its augmented reality glasses for metaverses in AR and haptic gloves are already appearing that transmit sensations in the hands of the things you touch in the metaverse. Let's not be scared, on the contrary. We enter a new era of experiences. And entering the metaverses will be like entering the TV platforms of today. Some will be better, others worse, everyone will know where they are. But there will always be real bars, the foam of the recently served beer.